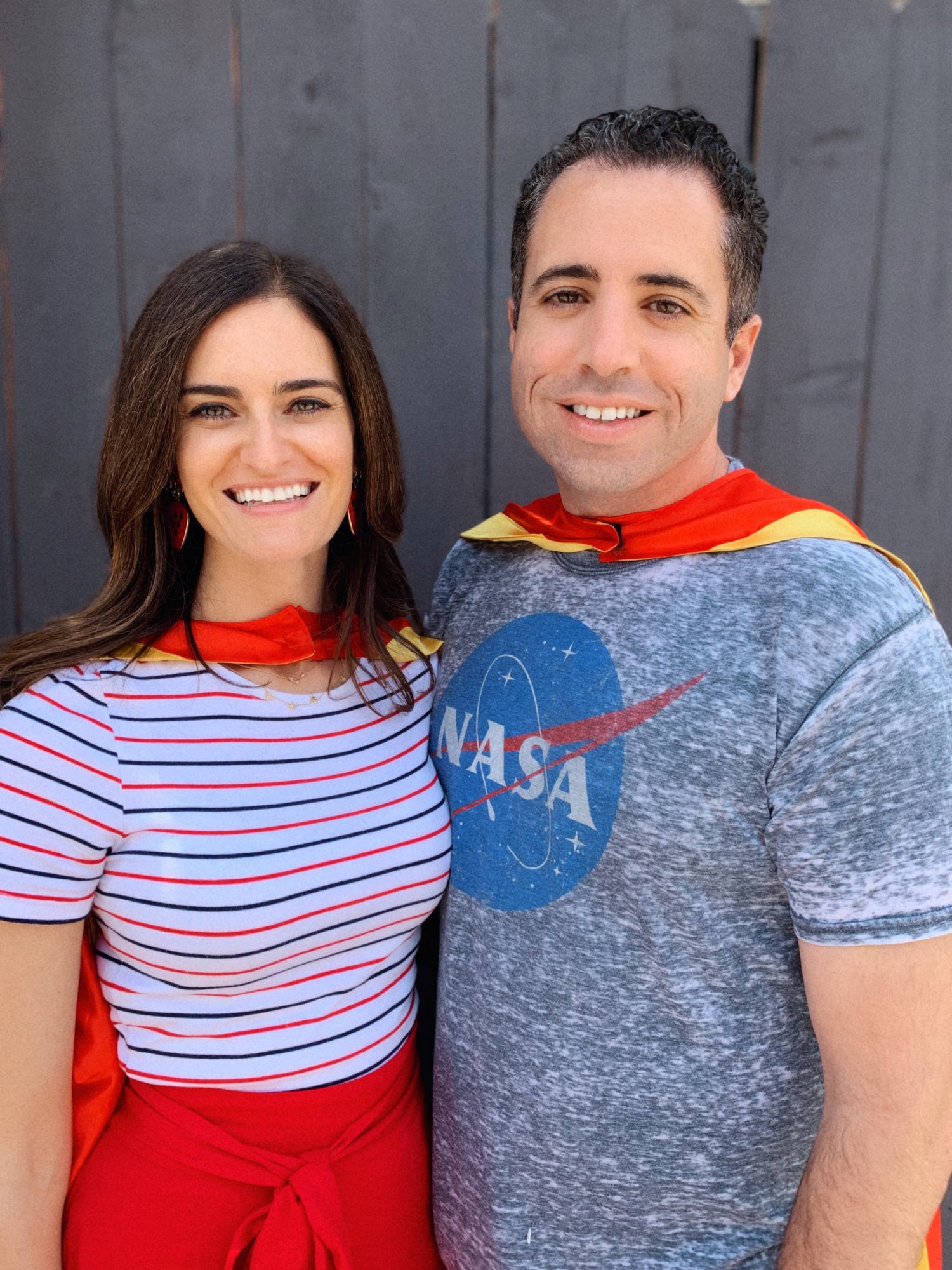 Ganit and Adir Levy
Ganit and Adir Levy are a husband and wife author team and parents to four amazing children. In 2016, they began writing the first "What Should Danny Do?" Their mission was clear: to teach children that no matter what external factors present themselves, it is our choice how we react. And the consequences of the choices we make will shape our days and lives into what they will become.
But "What Should Danny Do?" is not just a children's book. It is a story about all of us, our growth, and our ability to improve our lives by using the Power to Choose wisely. We all make poor choices sometimes. But our ultimate power lies in our ability to choose what's right over what's easy, and to constantly seek to improve ourselves and the world around us through the choices we make."
Follow Our Journey On Instagram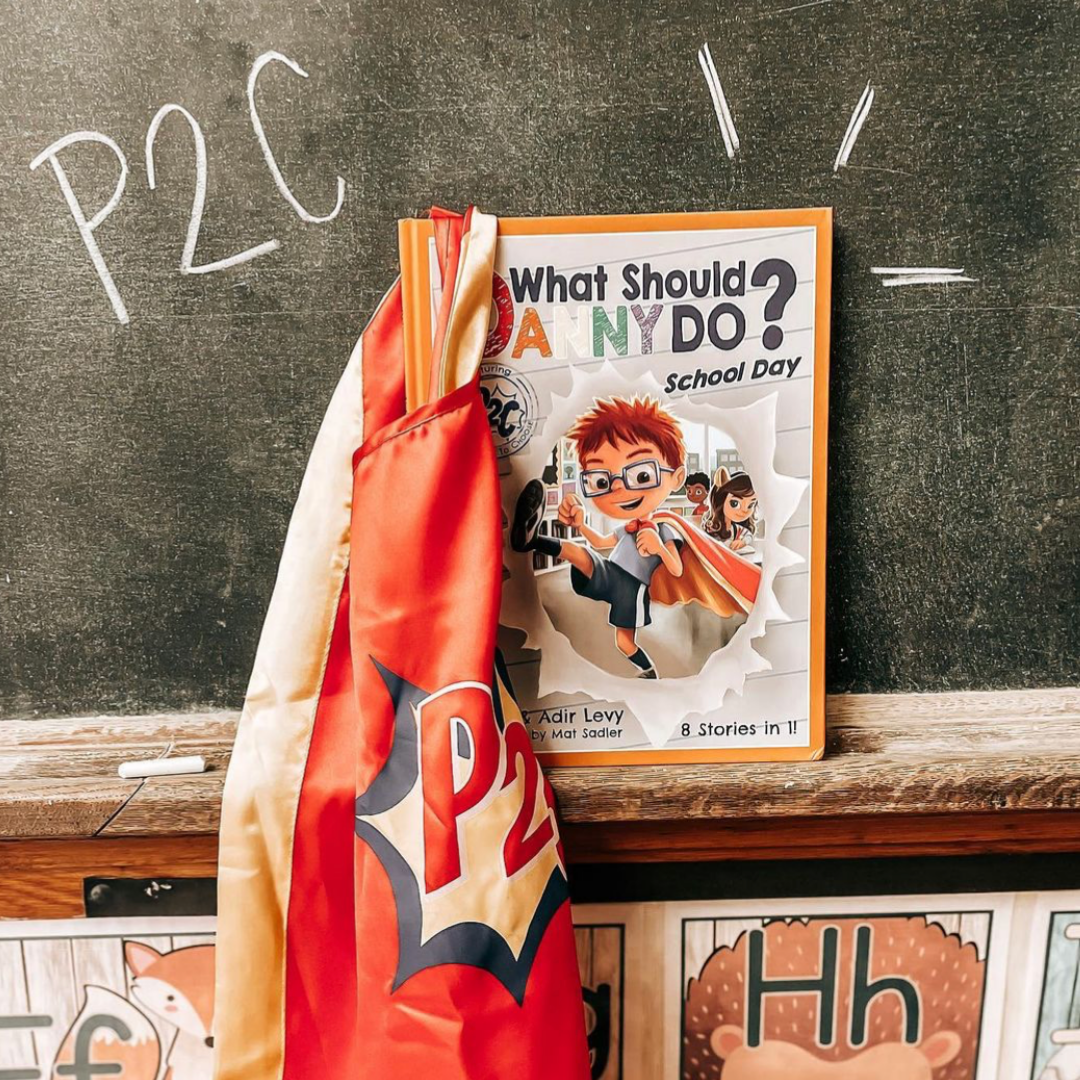 Supporting Our Educators
As a former teacher, Ganit is very passionate about supporting educators. We offer a variety of free downloadable resources for your children, students, classroom, and home.
Free Resources