What Should Darla Do?
Regular price
$21.99 USD
Sale price
$15.99 USD
Unit price
per
Sale
Sold out
8 Stories in 1! This holiday season, join Darla on her first adventure!
Darla is a young and spunky astronaut-in-training. She wants to go to Mars one day, just like her favorite doll, Astronautica. But, to do so, she'll need to practice using her Power to Choose wisely.
Written in a "Choose Your Own Story" format, your kids can help Darla through her day by making choices for her! There are eight stories in one, so the fun never ends!
From the creators of What Should Danny Do?™ and the Power to Choose™ Series, your kids are sure to love this all-new, exciting adventure featuring a lovable lead character learning about her Power to Choose! 
Details

With 9 Stories in 1, the fun never ends! What Should Danny Do? is an innovative, interactive book that empowers kids with the understanding that their choices will shape their days, and ultimately their lives into what they will be. Written in a "Choose Your Own Story" style, the book follows Danny, a Superhero-in-Training, through his day as he encounters choices that kids face on a daily basis. As your children navigate through the different story lines, they will begin to realize that their choices for Danny shaped his day into what it became. And in turn, their choices for themselves will shape their days, and ultimately their lives, into what they will be.
Shipping & Returns

When will my order be shipped?

Please allow 1-3 days for your order to be processed for shipping. We make every effort to fulfill orders as quickly and efficiently as possible.

When will my order be delivered?

All orders within the United States are expected to arrive within 10 days. International orders differ depending on the location of the destination.

How much does shipping cost?

Shipping is calculated at Check out.

What is the return policy?

We are so sure that both you and your kids will love our book. If for any reason you are unhappy with it, let us know within 30 days and we will send you a full refund and pay for the return shipping!

In the event that your order arrives damaged in any way, please email us as soon as possible with your order number and a photo of the item's condition. We address these on a case-by-case basis but will try our best to work towards a satisfactory solution.
Dimensions

What Should Danny Do? 8.5x11 inches

What Should Darla Do? 10x10 inches

Plush Dolls 14x4x2 inches
Share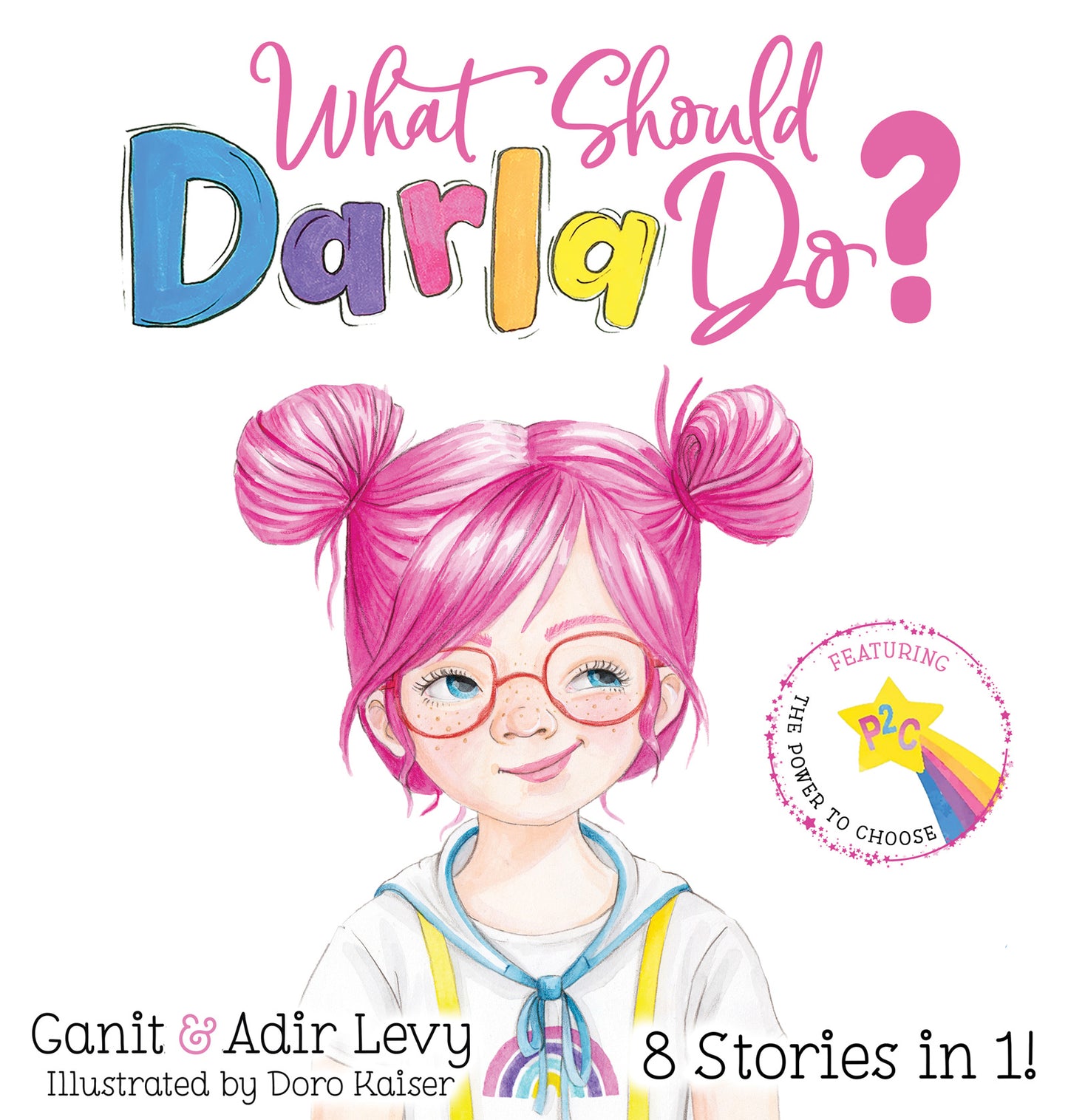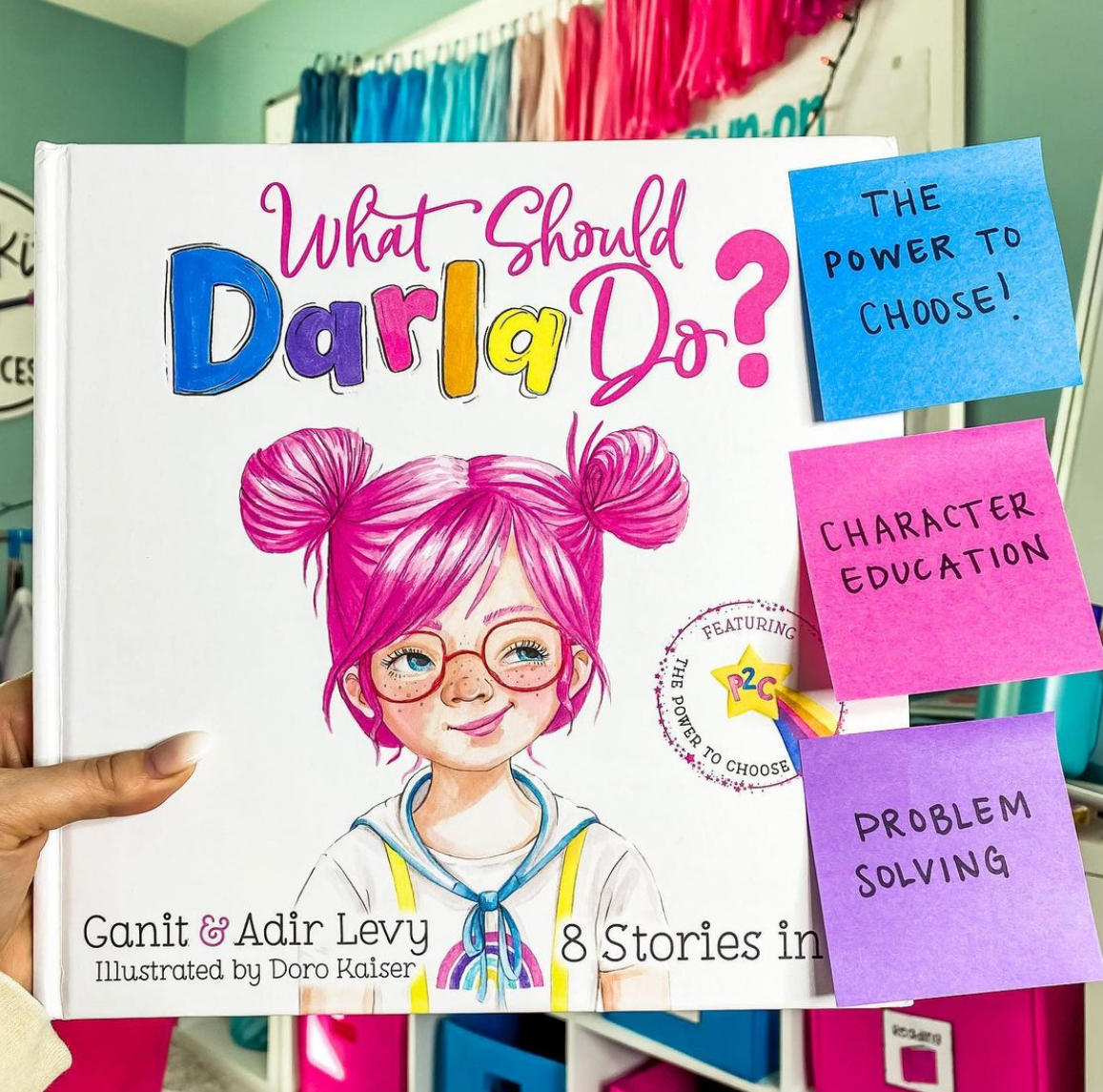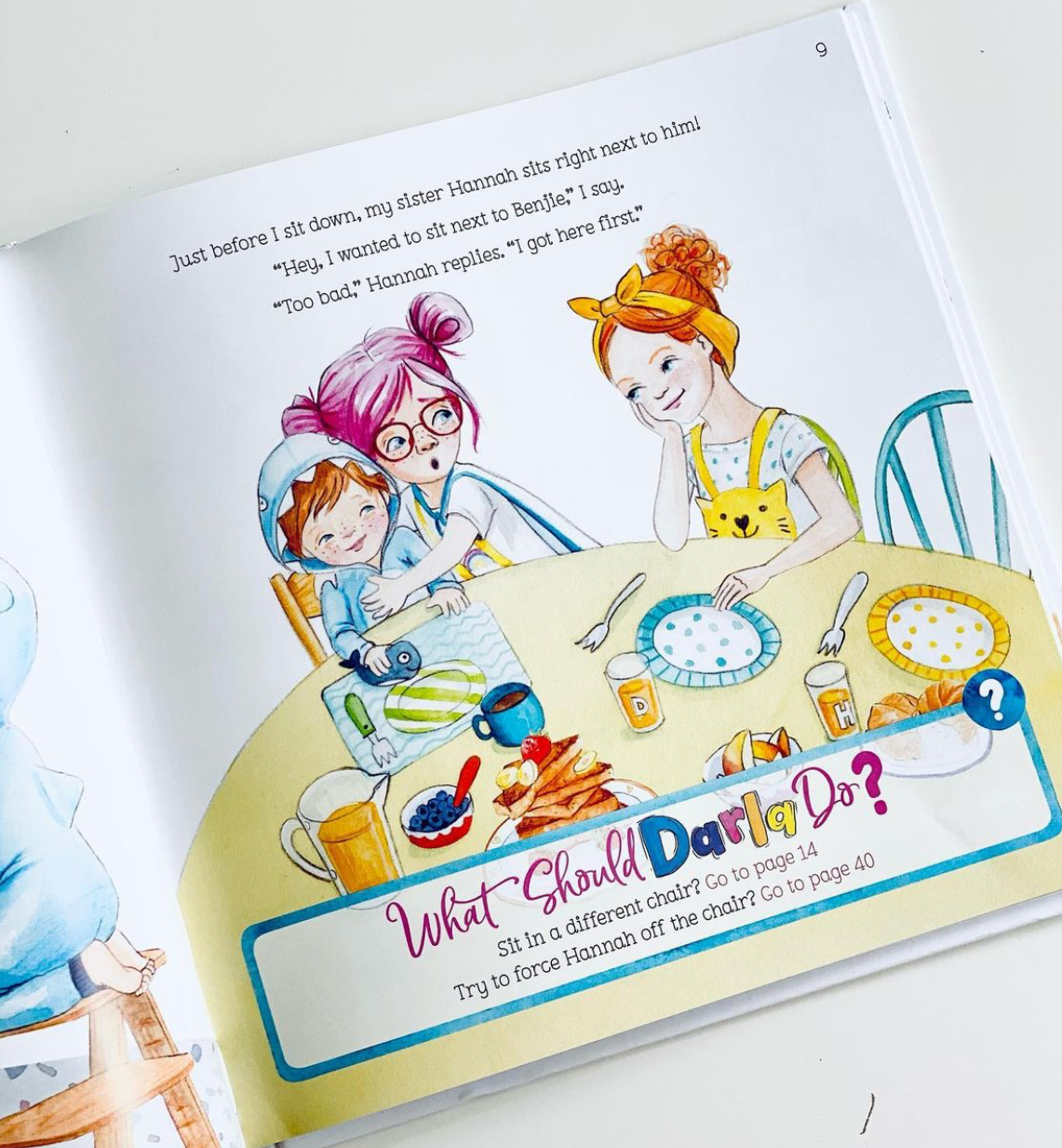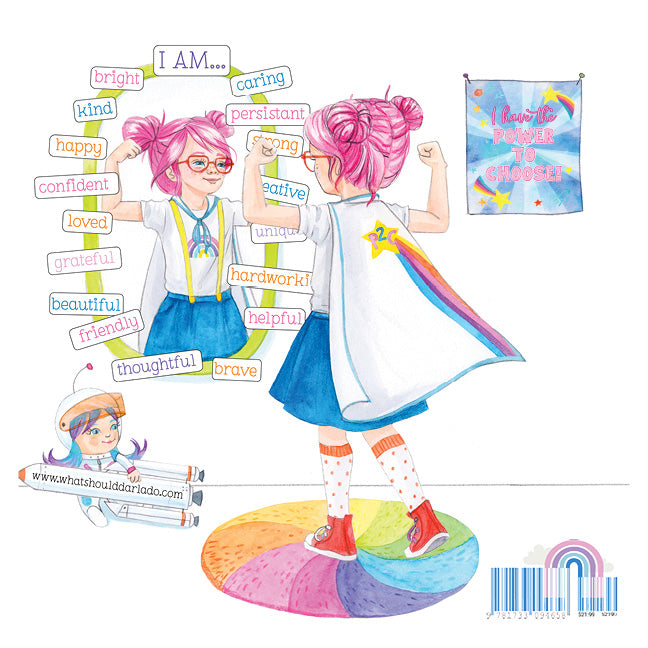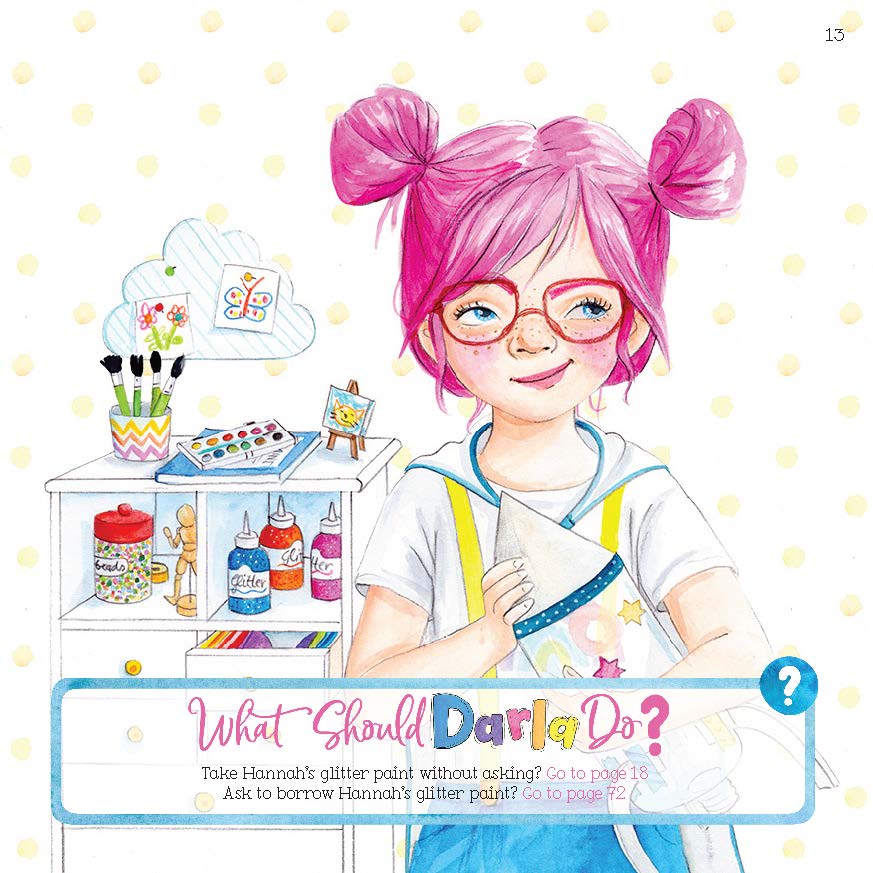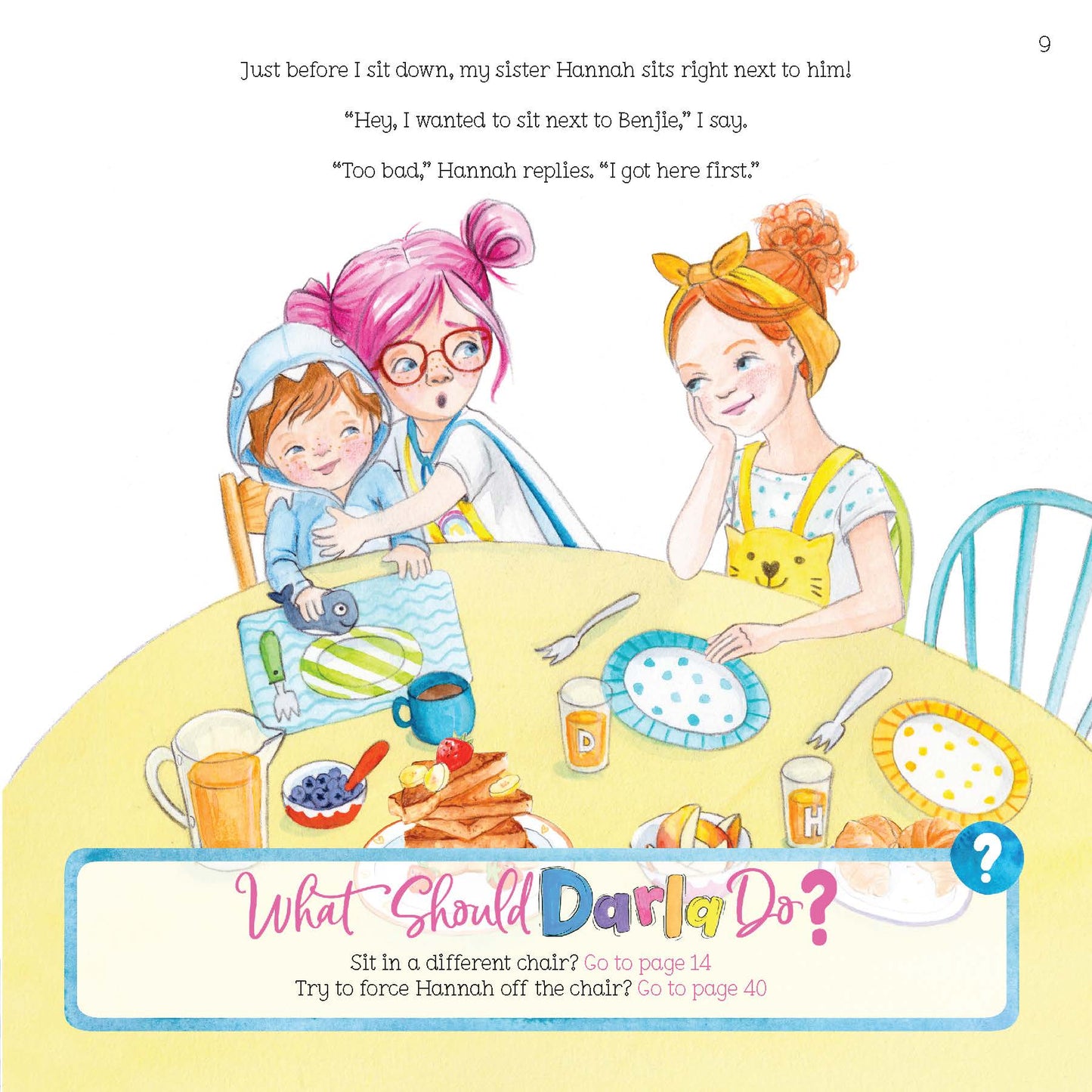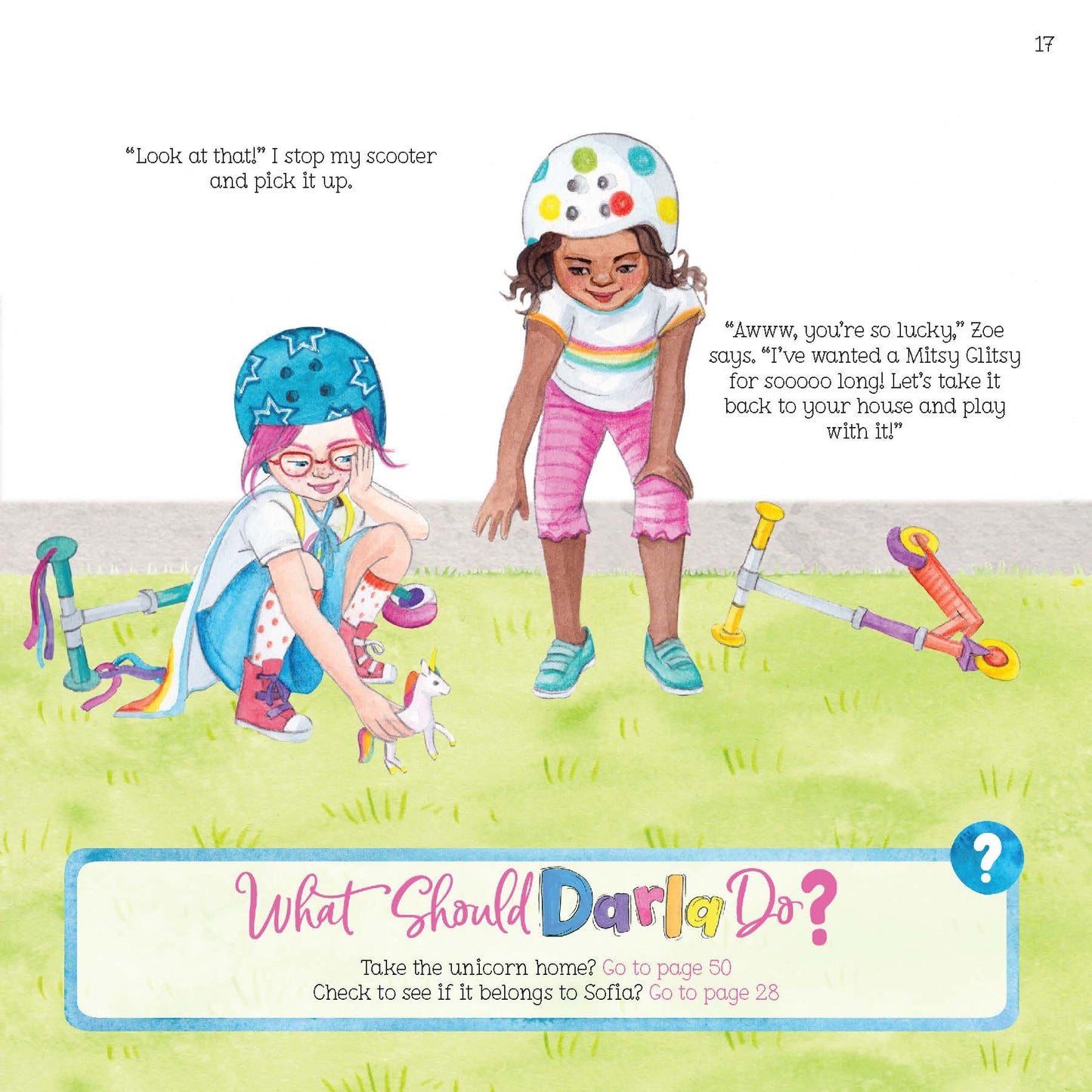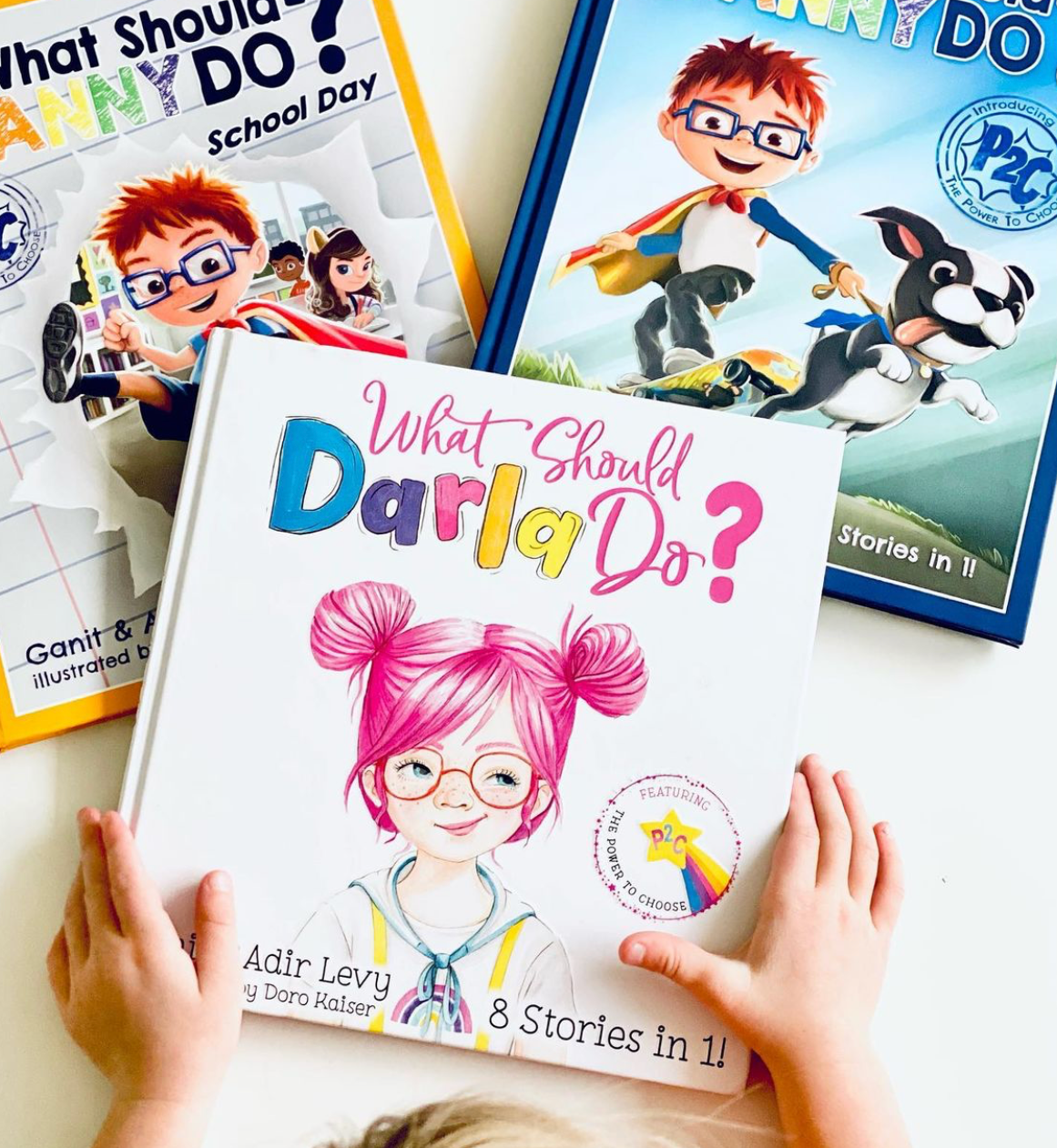 Like the additional material in PDF
Power to Choose!
5 stars! I have used the Danny and Darla books with children to help them understand the power of a choice. Would be fun to have a Zoe book as well, maybe focused on peer challenges (e.g. deciding which game to play, dealing with a rumor, recovering a friend conflict, knowing when to talk to an adult vs when to problem-solve, tattling vs telling). I love your stories and illustrations, and the children really relate. Please keep them coming!
Both books purchased
Both books were purchased and both kiddos appreciated their book~!!! They have begun to read them and excited for the adventures within~!!! I would give both books 5 stars each~!!!!
what should darla do
it is fine but i could be better please make more ending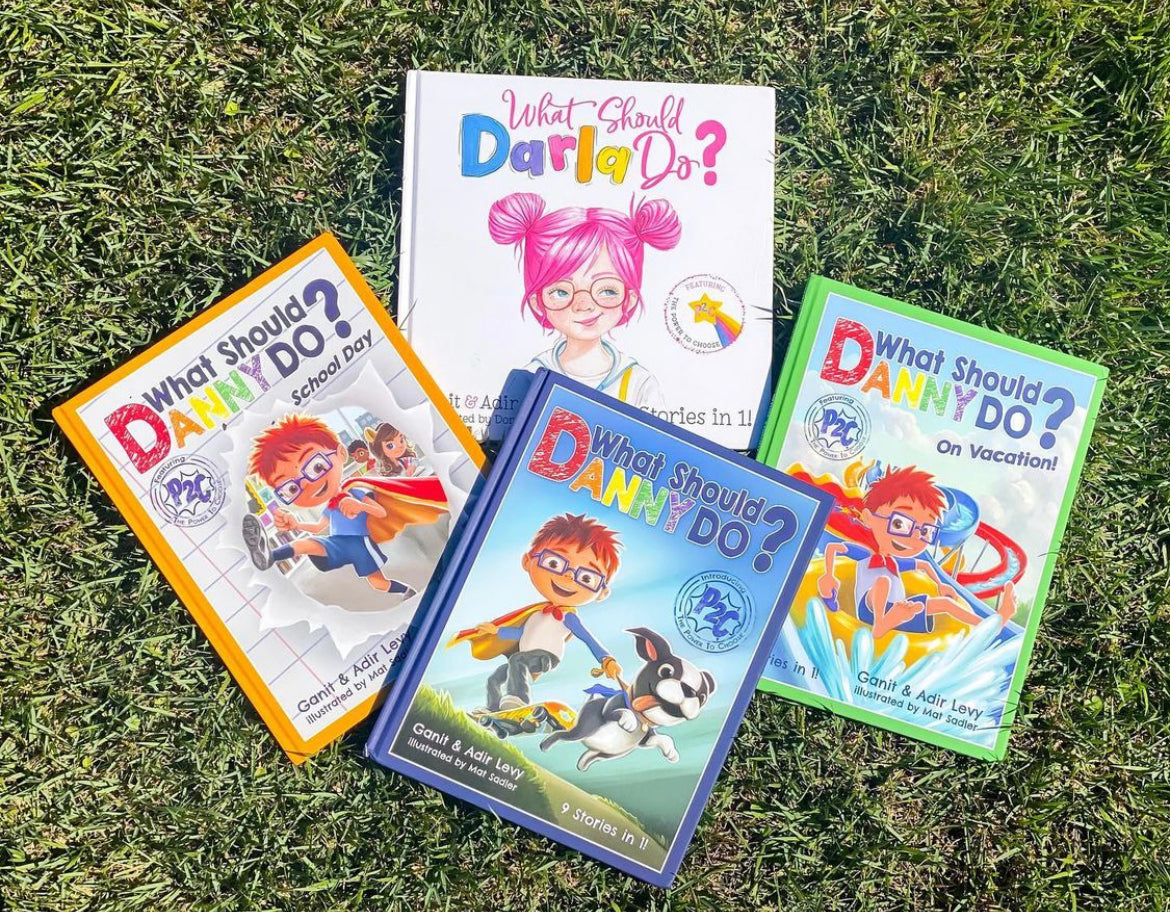 Our Mission
To teach children that no matter what external factors present themselves, it is our choice how we react. And the consequences of the choices we make will shape our days and lives into what they will become.